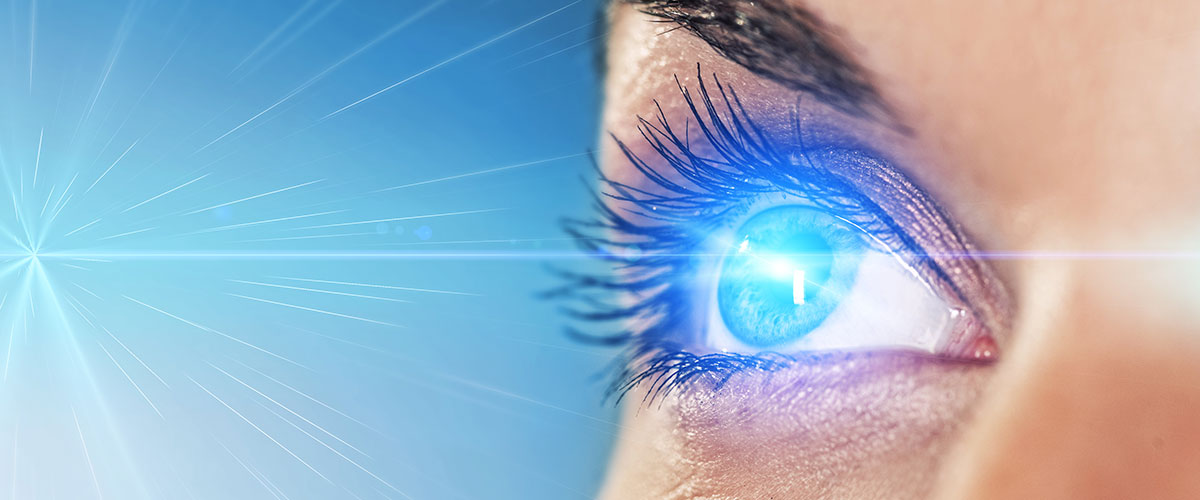 Refractive Surgery is integral to Eye Care
Refractive Surgery has become over the last decade a common and successful procedure in Eye Care. It is safe, rapid, affordable, and available in every city and town throughout Canada.
Naturally, Optometrists have a large pool of surgery-ready patients. Further, they have grown their expertise about the surgery and have been prescribing it regularly. They can carry much of the pre-op screening and the post-op management.
But why has the level of collaboration between Optometrists and Refractive surgery centers below expectations? While refractive surgery centers have been active in growing their optometry referral network, numerous obstacles made the collaboration effort limited. Some of these obstacles are simple to resolve by moving all communications online.
Professional Collaboration Platforms are built with referral volume in mind. They are simple to use, clear, detailed, up to date and are always online for rapid use. Paper pads for referral and reporting are often missing in our offices, too small to write on, require the same workflow as most of non-elective referrals and are simply archaic and face the same issues any medical referral faces.
A Clinical Account for Refractive Surgery is equipped with numerous tools to stay visible on our platform, loaded with keywords for optimal search results, updated with price lists, screening criteria and much more.