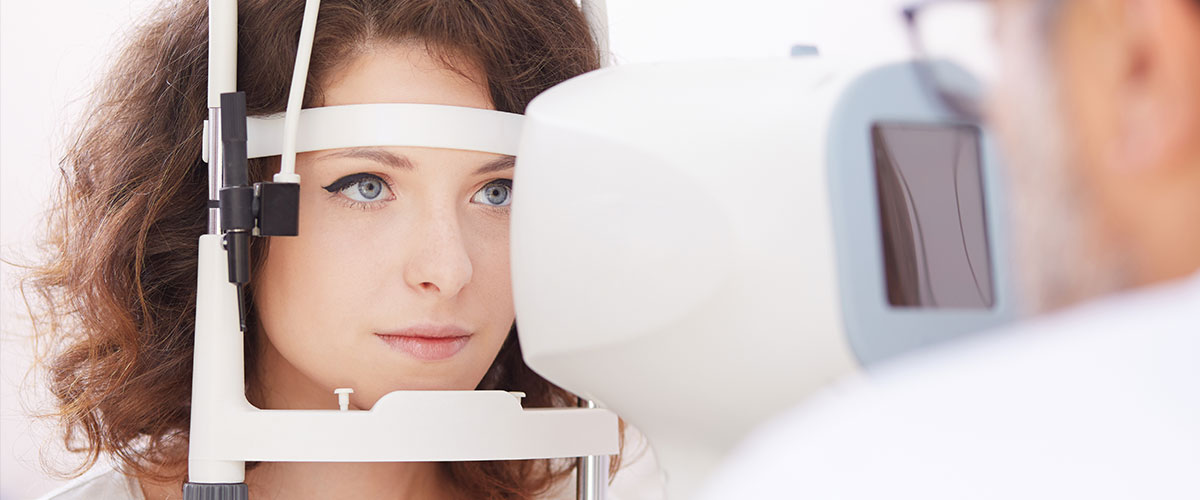 Empower your clinic or hospital with a Retinahub Clinical Account
We know how hard it is for your nurses, assistants, and administrators to sort out through the hundreds of referrals they receive every day.
Our Clinical Account is built with Ophthalmology Clinics and Hospitals in mind. We have designed specific tools to help you manage your volume with ease.
Build your network in minutes and invite all your collaborators to use the platform for free. Each user will get a free account and all your operations can become online in few days.
Manage all your inbound and outbound from one Dashboard.  Sort by urgency, Period, service, provider and more.
Our Closed Referral Feedback Loop can empower you with tools that allow each referrer to get live updates on admission, appointments, and reports. You can even discuss in writing through a simple chat system built for each referral.
Save money, gain human resources time, limit errors, respond quickly and stay on top of your network.